The new intelligent investor: leveraging AI for higher returns
January 24, 2023
2023-07-19 9:20
The new intelligent investor: leveraging AI for higher returns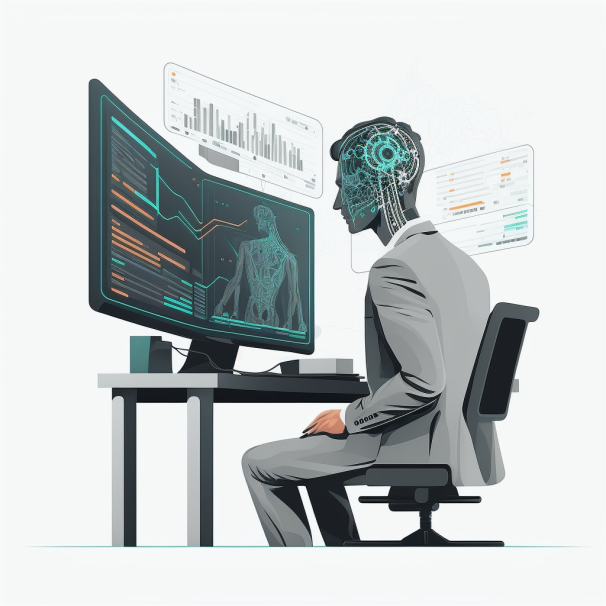 The new intelligent investor: leveraging AI for higher returns
Letter # 110

The article discusses the potential impact of the artificial intelligence platform ChatGPT on the field of investing. ChatGPT, developed by OpenAI, is a chatbot trained using supervised and reinforcement learning approaches. We note that AI has already been integrated into many aspects of daily life and that the integration of OpenAI and Microsoft Azure promises to push the boundaries of what is possible in the field of AI. The article suggests that the impact of ChatGPT may be more profound in some areas, such as research, than in creating a framework, but it is certain to bring about change in the way we approach investing.
Read here: https://tinyurl.com/2p9x3zxc
Read our previous 109 articles here: https://www.buoyantcap.com/memos/


Disclaimer:
Information in this letter is not intended to be, nor should it be construed as investment, tax or legal advice, or an offer to sell, or a solicitation of any offer to make investments with Buoyant Capital. Prospective investors should rely solely on the Disclosure Document filed with SEBI. Any description involving investment examples, statistical analysis or investment strategies is provided for illustration purposes only – and will not apply in all situations and may be changed at the discretion of the principal officer. Certain information has been provided and/or based on third-party sources and although believed to be reliable, has not been independently verified; the investment managers make no express warranty as to its completeness or accuracy, nor can it accept responsibility for errors appearing herein.