Crude, forex, rates and equity markets
May 16, 2023
2023-07-19 5:30
Crude, forex, rates and equity markets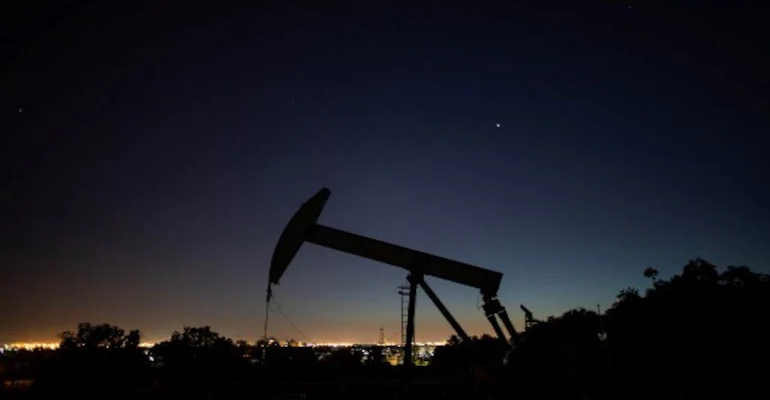 Crude, forex, rates and equity markets
Letter no # 121
Crude oil is down 12% (1m) and 33% since Jun-22. India imports 87% of its requirements; lower prices are good. But, counteracting forces often play out. Crude impacts India's BOP, inflation, govt. finances and rates.
Our article in moneycontrol explores these nuances; here: https://tinyurl.com/yc8reted
Lower crude helps India save $68b a year. For context, BSE 500 F22 pre-tax profits were only $103b. Given (a) the lowest FFTR-Repo differential, (b) overnight call rates breaching Repo (only the third time this century), and (c) global equities rejoicing the potential end of the rate-hiking cycle, unique Indian considerations are gaining importance.
Our previous articles can be found here: https://www.buoyantcap.com/news-resources/memos/
Disclaimer:
Information in this letter is not intended to be, nor should it be construed as investment, tax or legal advice, or an offer to sell, or a solicitation of any offer to make investments with Buoyant Capital. Prospective investors should rely solely on the Disclosure Document filed with SEBI. Any description involving investment examples, statistical analysis or investment strategies is provided for illustration purposes only – and will not apply in all situations and may be changed at the discretion of the principal officer. Certain information has been provided and/or based on third-party sources and although believed to be reliable, has not been independently verified; the investment managers make no express warranty as to its completeness or accuracy, nor can it accept responsibility for errors appearing herein